See Susan J. Ellis's entire article at http://www.energizeinc.com/hot/2014/14jan.php?utm_source=January+2014+Update&utm_campaign=UA-392700-2&utm_medium=email.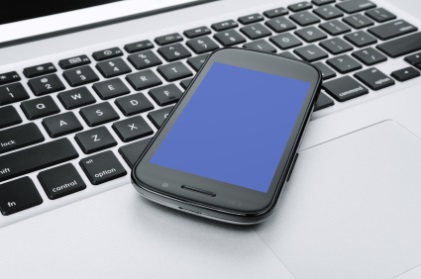 The first Web site was opened in 1991. That's only 23 years ago, yet our world has already been transformed in profound ways. Electronic communication is here to stay, and increasingly mobile computing tools and smartphones are permanent elements of our lives personally and professionally.
As always, volunteering was on the cutting edge of social change. First, volunteers played a critical role in creating the Web itself. And, they continue to help shape cyberspace today, particularly the open source programmers who freely share new ideas and applications. The Web enabled entirely new types of volunteer service that could be completed online. Quickly, this was dubbed virtual volunteering, even though the volunteers were not and are not "virtual." Online service is done by very real people choosing to contribute their time and skills through the Internet.